Click here to contact us now!
Contact the First Editions Club Director
Email
odysseyfirsts@gmail.com
Call
413-534-7307
Come visit and see where the magic happens!
9 College Street, South Hadley, MA 01075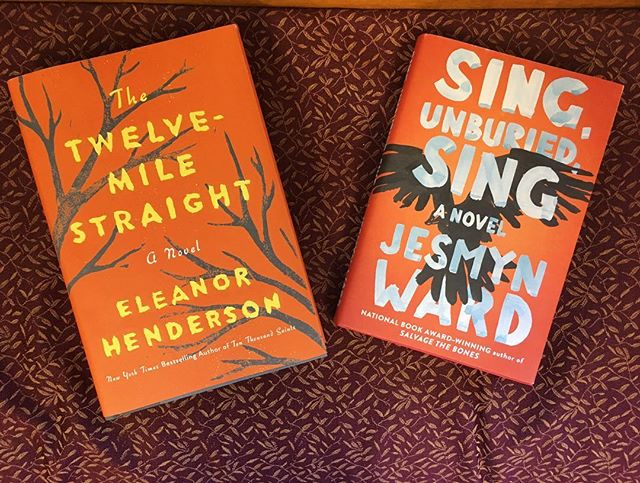 Our September and October selections look so good together! Can't wait to host Eleanor Henderson on 9/26!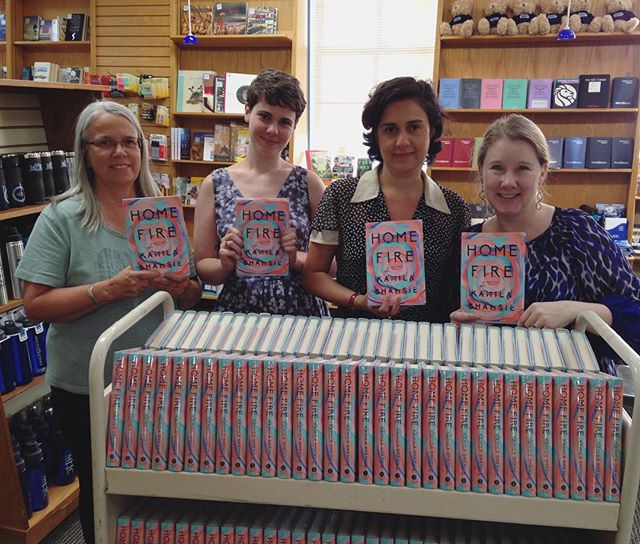 Author Kamila Shamsie was here at the Odyssey to read and sign books for the club last night! We were proud to host the international debut event for her novel "Home Fires," which was just longlisted for the 2017 Man Booker Prize!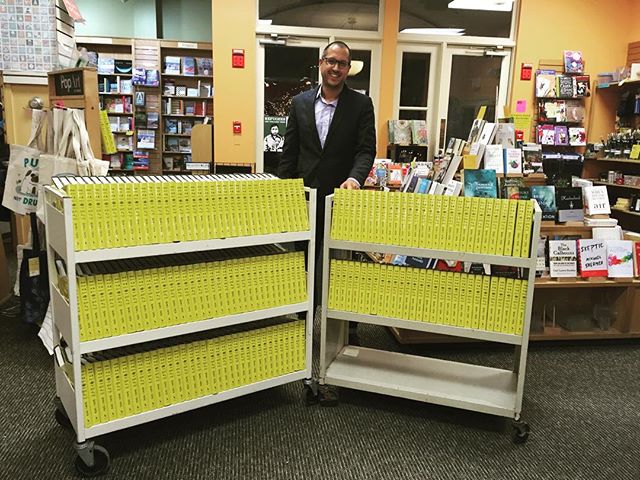 @sunilsyapa with his debut novel and our January First Editions Club selection, Your Heart is a Muscle the Size of a Fist. He's speaking here at the @odysseybookshop tonight!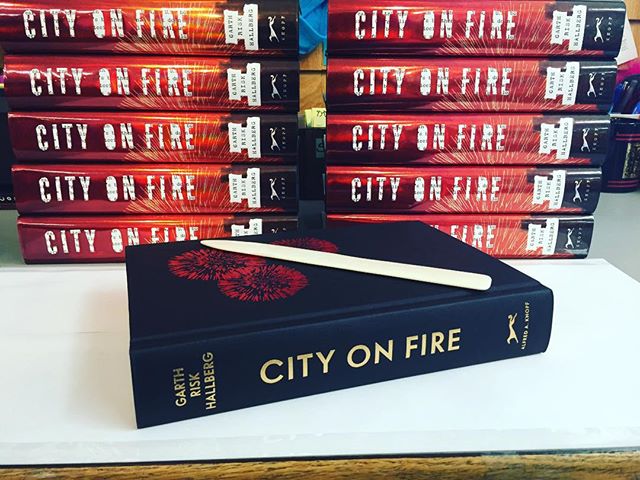 Preparing for our event with Garth Risk Hallberg for City on Fire tonight!! I'm putting the protective Mylar on the jacket. His is our November selection. Thank you @penguinrandomhouse @aaknopf for the beautiful books!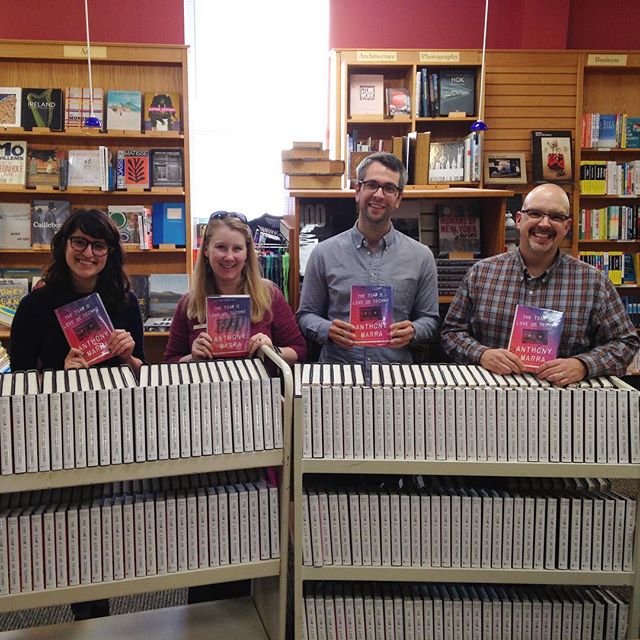 Last night the @odysseybookshop hosted Anthony Marra for a reading with his new book, and the October First Editions Club selection, The Tsar of Love and Techno. It was wonderful! Thank you @penguinrandomhouse and Anthony Marra!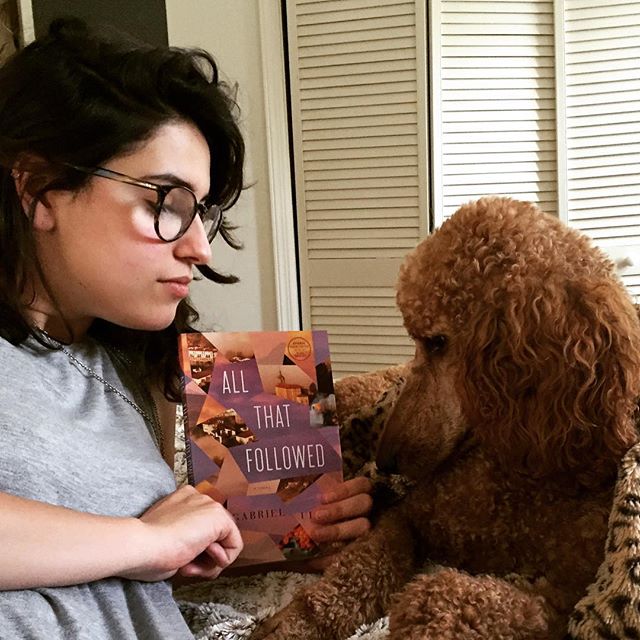 I'm asking Kaja what she thinks of Our August selection, Gabrial Urza's All that Followed. He'll be at the @odysseybookshop Wednesday to speak and sign the First Edition Club books! #odysseyfirsts #gabrielurza #booklovers #henryholt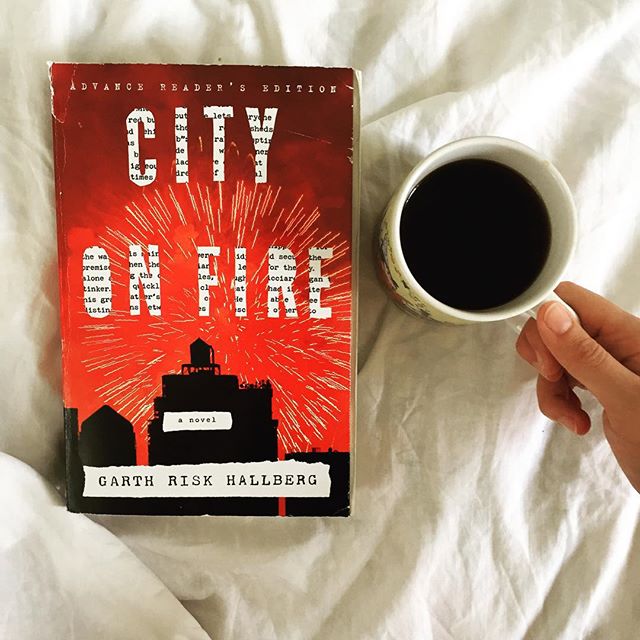 I devoted my Sunday morning to City on Fire by Garth Risk Hallberg, and I'm feeling pretty good about it as an upcoming First Editions Club selection. I'm looking forward to meeting Garth at the @odysseybookshop in October so he can sign the first printings of his book! #cityonfire #garthriskhallberg #odysseyfirsts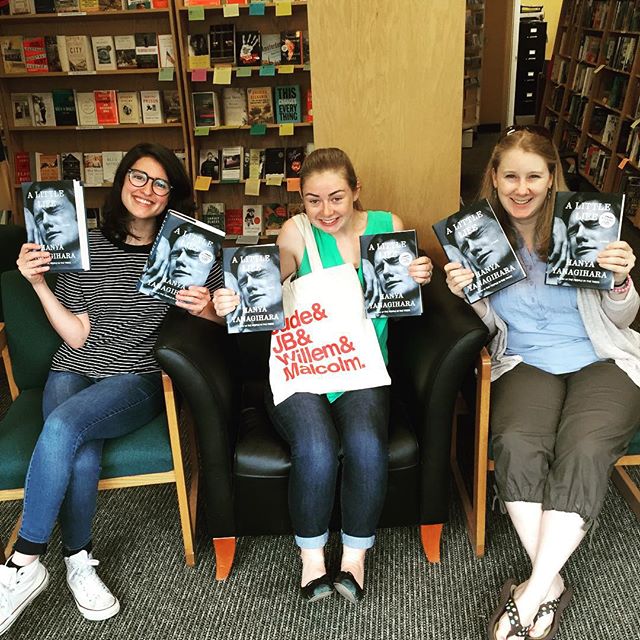 Nancy, Emily, and I are all ecstatic that our May selection, @hanyayanagihara 's A Little Life, is long listed for the Man Booker Prize. Congratulations, Hanya! #alittlelife #manbookerprize